Evolution Park Stegosaurus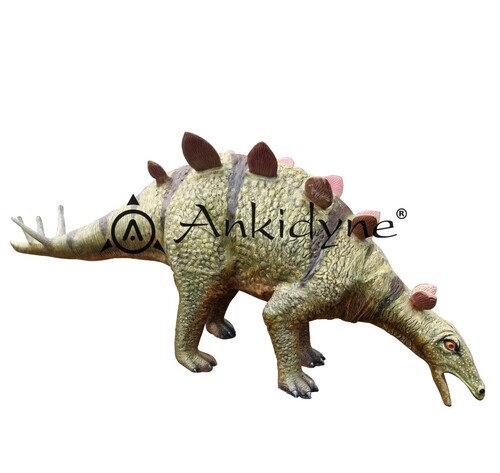 Evolution Park Stegosaurus
Product Description
Stegosaurus is an ideal dinosaur for Evolution Park because of its unique features. Its distinctive, double row of plates along its back are a recognizable feature that visitors would find interesting. The plates are not actually a form of armor, but they have traditionally been thought of as such. Furthermore, Stegosaurus had a long tail with four spikes that could have been used as a defensive measure against predators.
Stegosaurus also had a unique and interesting diet. It was an herbivore, eating a variety of plants and vegetation. This would be a great opportunity for visitors to learn about the diets of dinosaurs and how they adapted to their environment.
Finally, Stegosaurus is one of the most iconic dinosaurs, and it would be an interesting addition to the park. The Stegosaurus would provide educational value and be a memorable part of the park experience for visitors.